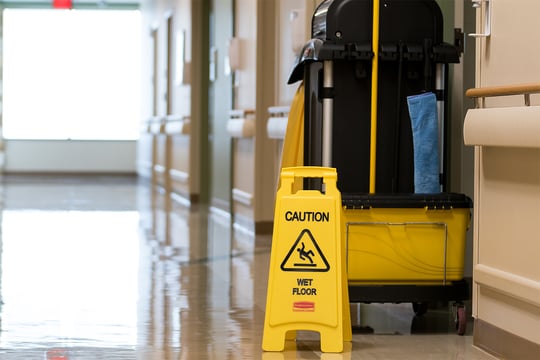 How We Started
Jim Spry began his work in the outsourced hospital housekeeping business in 1964 with Red Top, Inc — the company that pioneered hospital housekeeping support services. After helping Red Top grow into a national organization, Jim moved on to other opportunities within the same field, eventually leading him to start his own company — Hospital Housekeeping Systems — in 1975.

Now known as HHS, the company remains a private, family-owned business dedicated to caring for its team members and providing honest, quality-driven service to its customers.
Join our Team
History of Growth
What began as a hospital housekeeping organization with a single customer has since expanded to over 750 customers across five additional industries — aviation, education, government, hospitality, and senior living — and multiple services including housekeeping, food, and facilities.

HHS' focus has been on growing organically, with the vast majority of our expansion coming through reference and word-of-mouth. We never take our focus off of current customers and trust that our commitment to quality service will lead us to the right opportunities.
Meet Our Team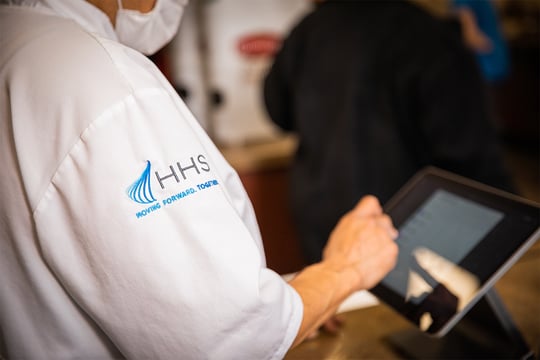 Moving Forward
As our organization continues to grow, it's important to us to never lose sight of what's made us successful — proactively solving problems for our customers and caring for the needs of our team members.

Remaining true to our values as we grow requires having high standards for ourselves, continuously learning from our mistakes, and fostering a culture of proactive service and care.
Read Team Member Stories